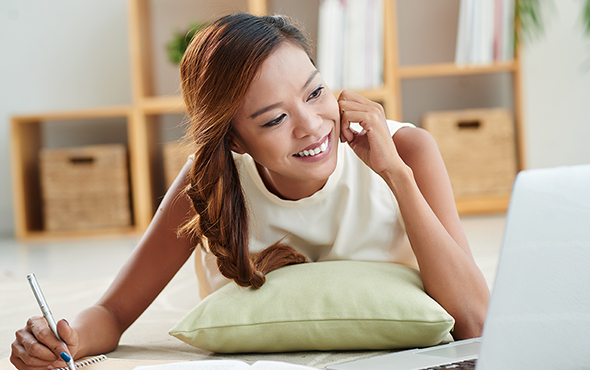 Your first time living in Japan will be in a safe environment!
We will give you reliable support.
We Provide Social Insurances, Paid Holidays and other Benefits to Staff.
01

SUPPORT 1We Provide Dormitories

We have a clean and suitable Apartment for Everyone.

02

We have a Shuttle Bus that can pick you up in various areas.

03

We will guide you and show you the nearest Supermarkets and Drug Stores for your needs.

04

We will guide you on how you can go to the nearest Hospital if you need one.

05

SUPPORT 5Public Institutions

We will help you with the Necessary Procedures for living in Japan, at places such as City Hall, Police Station, Tax Offices, and so on…

06

We will guide you about the lifestyle in Japan, doing such things as throwing out the trash, and following the rules.
PLUS SUPPORTOther Various Support System
SUPPORT+1

No Japanese Skills
Okay

There is no problem if you don't know how to speak Japanese. The most important things is, you're doing the best you can at your Job. We are going to introduce the best Job that suites you the most.

SUPPORT+2

We Treat Everyone
Fairly

We give everyone fair treatment, especially when it comes to a Salary. If you work at Our Company whether you are Japanese or not, you will receive the same Salary and treatment from us.

SUPPORT+3

Native
Language Staff

We have Filipino and Brazilian Coordinators that can speak to you in your Native Languages. You don't need to worry about not knowing how to speak Japanese. You can easily communicate in your own Native Language.

SUPPORT+4

Social Insurance &
Paid Holidays System

If the conditions are met, you can join various Social Insurance programs such as Health Insurance and Employment Insurance. In addition, Paid Holidays will be granted after 6 months of service.
COMPANY PROFILE会社概要
Company Name

FMC Co., Ltd.

Establishment

December 2nd, 2002

Common stock

¥10,000,000

President

Kenichi Ishigaki

Location:

Head office

2-22 Hon-cho, Nakaku, Yokohama
Kanagawa, 231-0005 Japan

Konan City Office

2nd floor, Center Land Building, 130 Rikinaga-cho Daitoji, Konan City
Aichi 483-8104, Japan MAP
TEL:0587-50-8911 FAX:0587-50-8922

Anjo City Branch Office

Maruzen Building 5F, 2-3 Miyuki Honmachi, Anjo City
Aichi 446-0032, Japan MAP
TEL:0566-45-5678 FAX:0566-45-5688

Contact Information:

TEL:0587-50-8911 FAX:0587-50-8922

Agency Business License Number:

(派)13-306348

Employment Placement License Number:

13-ユ-307638
ACCESSアクセス
Konan City office

2nd floor, Center Land Building, 130 Rikinaga-cho Daitoji, Konan City Aichi 483-8104, Japan
TEL:0587-50-8911 FAX:0587-50-8922

Anjo City Branch Office

Maruzen Building 5F, 2-3 Miyuki Honmachi, Anjo City
Aichi 446-0032, Japan
TEL:0566-45-5678 FAX:0566-45-5688
Facebook

Updating the latest job information!

Job application

Click here if you want to work in Japan
or are looking for a job